The Therapist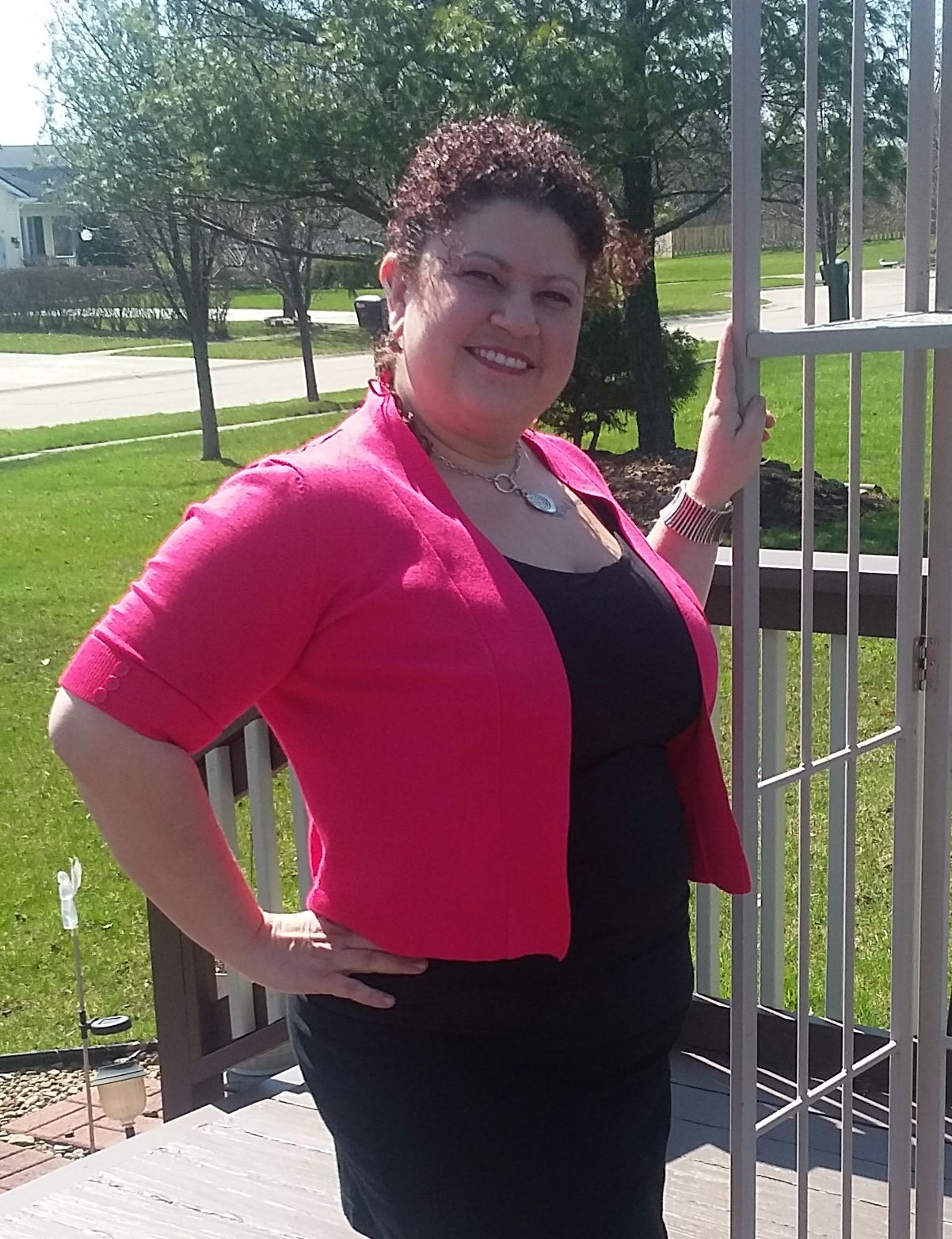 Yolanda Cruz, LMT

Thank you for taking the time to come to my page! I am truly excited to be in the field of my dreams. Ever since my first massage in 2010 I knew this was the field I was supposed to be in. I wanted to make people feel the comfort, relaxation and relief that massage brings. As hard work, self sacrifice and determination would have it 6 yrs later here I am with my own business as a Licensed Massage Therapist.
I am a mother of two teenage young men that I have the sole responsibility of raising. With one about to go to college and the other entering High School this is perfect timing for me to cease the opportunity to create my own empire.
I would love to have your business and work on any problem areas that you are having. Whether you are having issues or are simply looking to relax and refresh from the stresses of life. Please allow me to have your business and I promise you will not regret your decision to chose me as your massage therapist for life.
Again thank you for taking time out of your day to consider me. I look forward to hearing from you.